July to September is our favourite time of the year! Its time for us to take our annual trip to service the pools of the Pilbara. As we are an owner operated business, I join the team for up to 3 times every year to help hundreds of customers transform their tired, lifeless pools into masterpieces.
Perth Fibreglass Pools is the only company to service the Pilbara and Northern WA with a proven track record. We have been servicing the Pilbara since 2017 and we have gained an incomparable reputation for top class quality and customer service over the years. Keep a look out for our unique logo.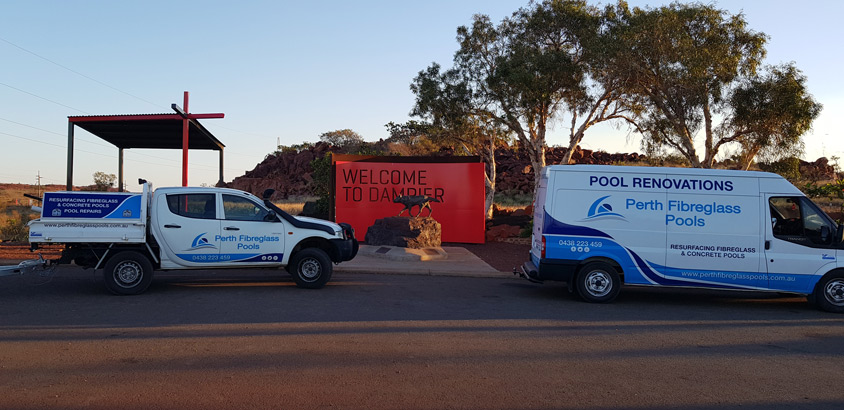 We all love our annual visit to the Pilbara – the people are so friendly and we have been made very welcome by our wonderful customers (see our Facebook page for comments and pictures of our work).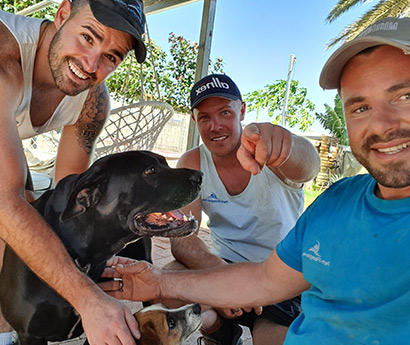 The Perth Fibreglass Pools team are highly experienced and well equipped with the best transport, tools and materials to service WA's north. We use the best materials in the trade (ALLNEX resins) designed and proven to withstand the tough Pilbara conditions, ensuring that your pool lasts for many years to come.
Please contact us if you live in the Pilbara or surrounds and are interested in a quote to renovate your swimming pool. I take a Pilbara visit prior to our annual trips to quote and discuss options with our Pilbara customers.
We hope to see you soon!
Nick and the Perth Fibreglass Pools team