Our work – commercial pools
Please see below images of our work regarding commercial pool renovations and repairs.
Be Media Developer
2019-02-21T07:31:16+00:00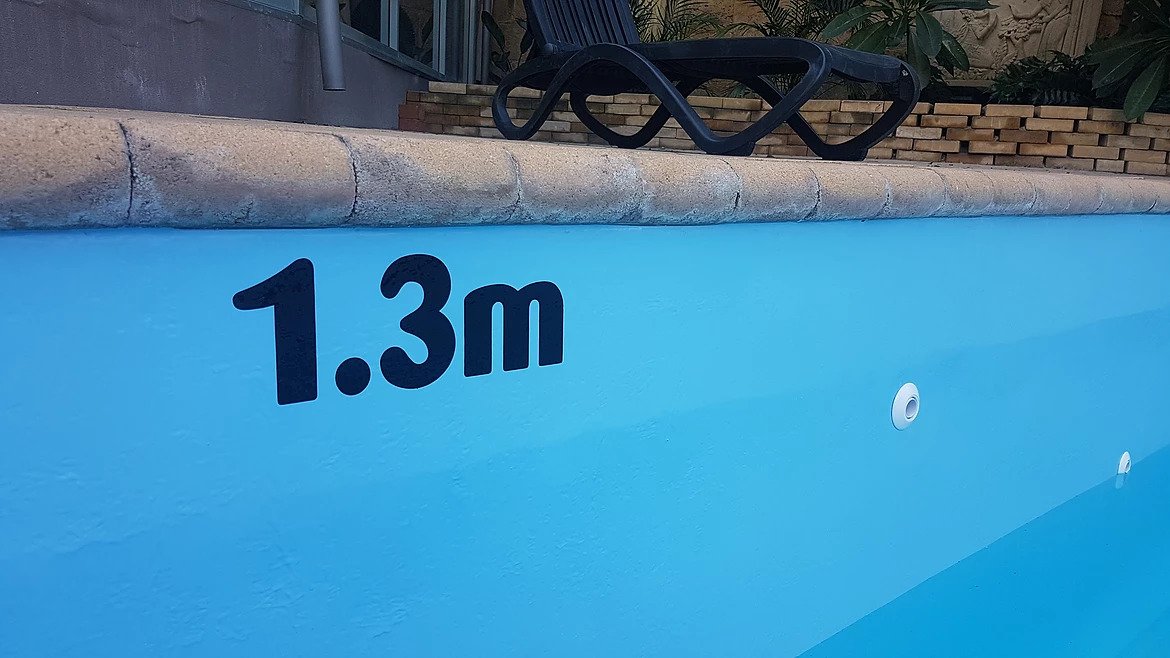 The team at Perth Fibreglass Pools renovated this tired 130'000 litre concrete pool in Como, belonging to the prestigious Pagoda Resort and Spa.
The concrete render had cracked, bubbled and pitted in most places around the pool surface.
The team striped back the old surface and applied a new fibreglass layer throughout the entire pool.
Full Aquaguard resurfacing gel coats were correctly applied which will gave this old pool a new lease of life.
The colour is Lagoon Blue which is recommended for this class of commercial pool and matches WA leisure industry standards.
This pool is also featured in the WA Pool and Spa magazine.